You can trust that your property and biggest asset is in the hands of experts
Run by internationally qualified staff, Contaminated Site Solutions consults to property owners as well as NZ Government departments & has successfully decontaminated more properties than any other provider.
Welcome!
Contaminated Site Solutions is about undertaking difficult, specialist decontamination in properties that no one else has the expertise to tackle.
We will provide you with a clean-up solution and on-going support giving you peace of mind that your property is in good hands so you can look forward to a healthy space.
So if you have a property with a contamination issue then you need to talk to CSS first.

Decontamination Solutions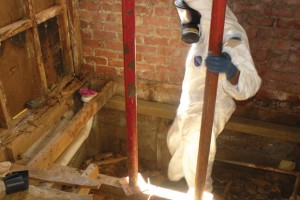 At Contaminated Site Solutions, we carry out all the specialised clean up and construction work required on properties contaminated by any of the following; Fire, Flood, Mould, Meth/Chemical contamination and Biohazard contamination.
State-of-The-Art Technology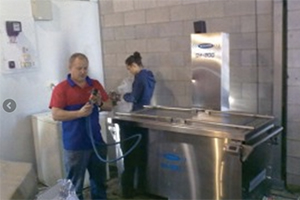 Contaminated Site Solutions work with the most progressive technologies and providers in the industry. You can trust us to provide the most up-to-date equipment, technologies and personnel to deal with any contamination problem.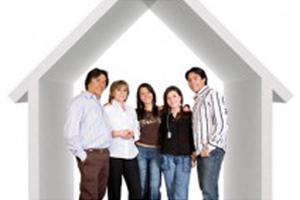 Since 2007, CSS has been proudly servicing customers which include;
Private Home Owners
Real Estate Agents
Insurance Companies
Health Boards
Government Departments

"Thanks for doing such an amazing job of cleaning my curtains. Everyone that saw them prior to sending them to you were convinced no one could possibly remove that amount of mould, water stains and dirt.
They look 100% like brand new, I'm very happy and impressed.
I'll definitely be telling people about your service."
-Matthew Smith