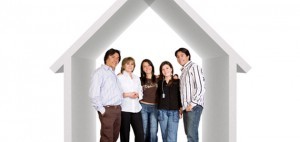 Your home is your most valuable investment. Contamination can poison your home  and your most important assets – your health and the health of your family.
So when you are faced with a contaminant within your home you need specialists to deal with it.
Contaminated Site Solutions are the specialists in converting contaminated properties back into healthy spaces again. Using the most up-to-date technologies Contaminated Site Solutions will find the solution best for your unique situation.
Contaminated Site Solutions are specialists in healthy spaces, providing real solutions for you relating to
Contaminated Site Solutions will work alongside your tradesmen as well as the testing laboratories to recreate a functional healthy space.