News – Contamination and cleanup solutions
There are many articles today in the news highlighting the real issues around contamination through drug labs, fire and flood damage – Contaminated Site Solutions has a variety of cleanup solutions to help.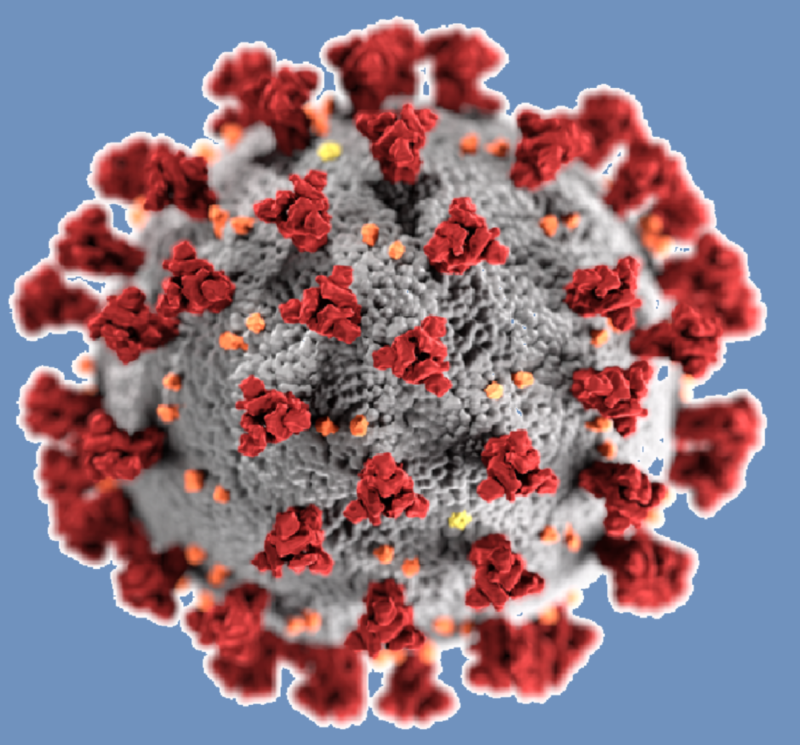 The virus is spread when infected droplets are dispersed. These droplets can survive on surfaces from a few hours to several days.
CSS staff are trained in Biohazard Decontamination and can provide two sanitizing options:
(Hospital grade) antimicrobial wiping and vapour application
Hydrogen Peroxide vapour treatment
Both are effective options for single and open plan work area decontamination.
CSS will be ready when you need us ph: 09 828-1731