Decontamination Services for Government Departments and Local Councils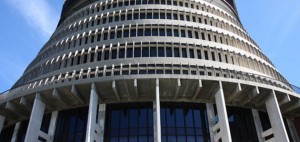 Government Departments / Local Councils face contamination issues daily, thus in order to provide them with the most state-of-the-art decontamination service Contaminated Site Solutions work with the most progressive technologies and providers in the industry. We understand that one fit will not suit all and will work to find the solution to fit each unique environment.
Contaminated Site Solutions are specialists in healthy spaces, providing real solutions for you relating to
It makes sense to use the people who are disassembling the problem area to carry out the reconstruction when the property has been decontaminated. Contaminated Site Solutions can organize the reconstruction for you recreating a functional healthy space.