New Zealand owned and operated CSS-Contaminated Site Solutions Ltd is here to provide you with state-of-the-art decontamination services, working with the most progressive technologies and experienced providers in the industry since 2007.
In an industry where safety has to be a priority, it is vital that processes are verified to be of the highest standard.
Contaminated Site Solutions Ltd has been awarded the following FOUR qualifications in Health and Safety by external audit:
OHSAS 18001:2007 Occupational Health & Safety Management Systems
AS/NZS 4801:2001 Occupational Health & Safety Management Systems
Asbestos Removal
Biohazard Decontamination
Lead Paint Removal
Methamphetamine Remediation
Mould Remediation
Hazardous Particulates Remediation
Contractor Prequalification Management A pan-industry process
SiteWise Gold Status
The highest status achievable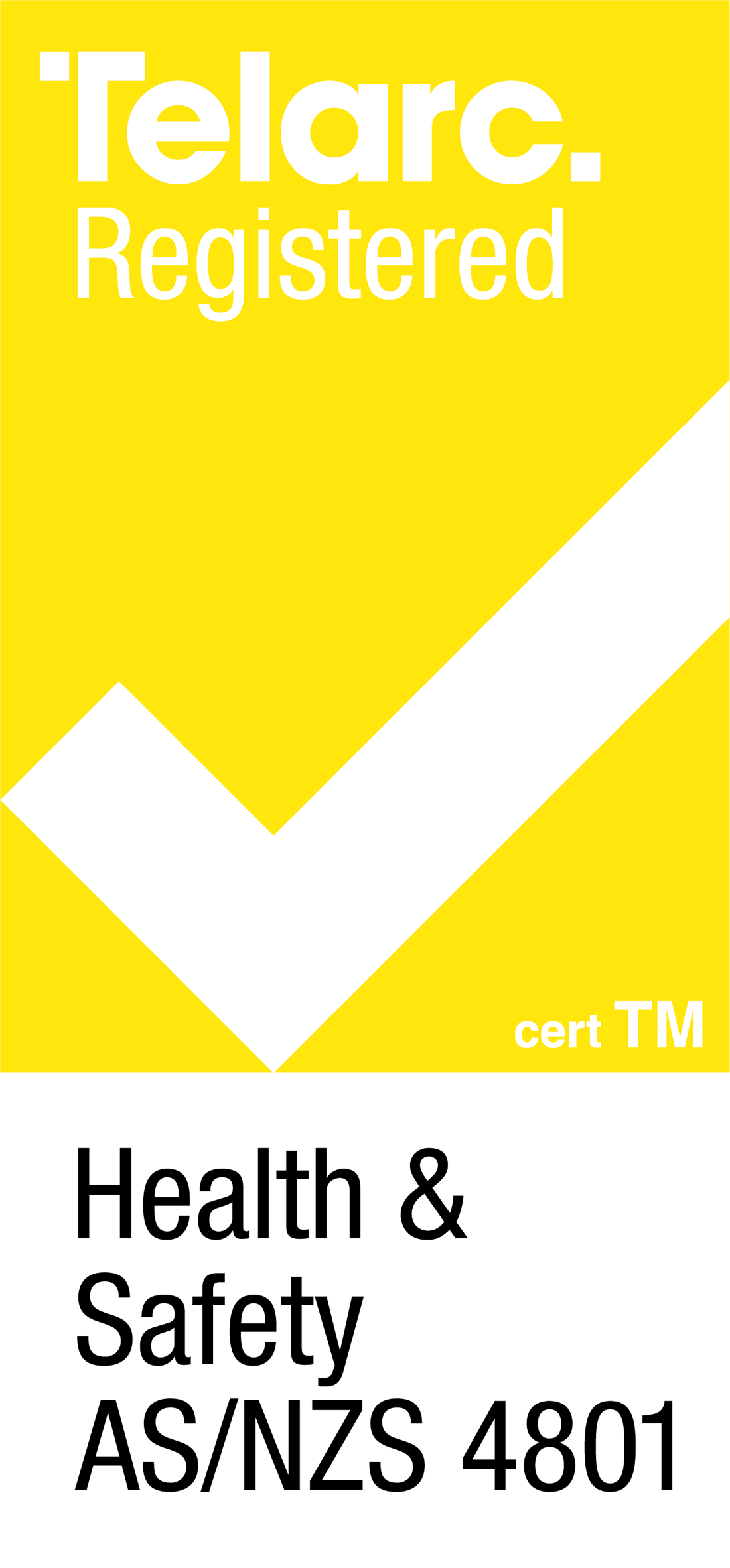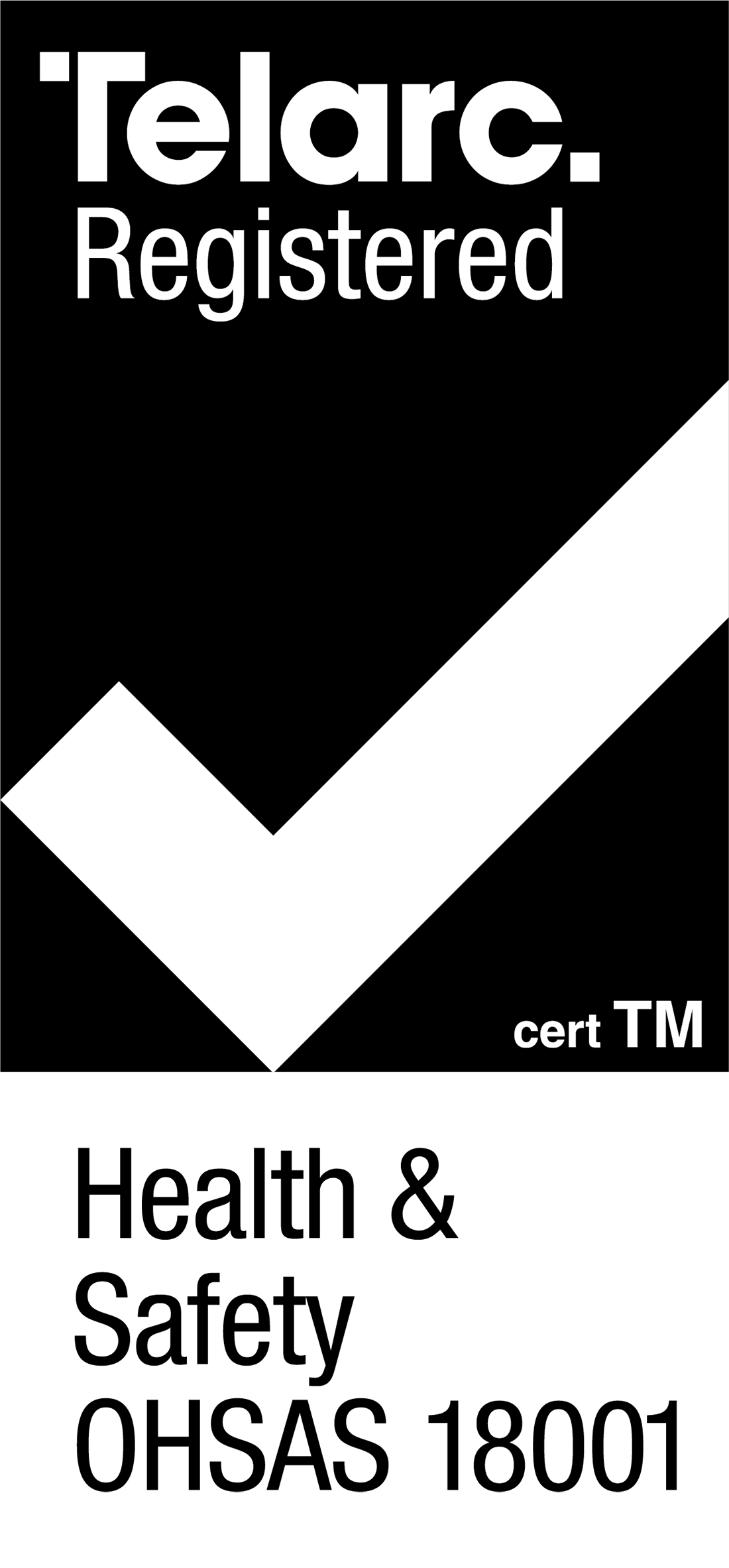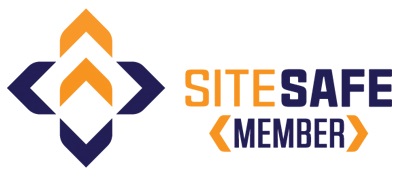 Independent auditors have acknowledged the CSS emphasis of quality of service through continuous training.
All CSS operational staff have qualifications and/or licences in Lead Paint Removal and Asbestos Removal – both friable and non-friable.
Our specialist staff have IICRC qualifications in Applied Microbial Remediation, Fire and Smoke Restoration, Water Damage Restoration and international qualifications in Methamphetamine Decontamination.

Key organisations including government departments and insurance companies have put their trust into CSS Ltd's professional services over the years, and they continue working closely together with CSS. CSS recognise the investment you have placed in your home both emotionally and financially. You can trust CSS to work on your home and property investment returning it to a healthy space. CSS is closely involved in various consulting roles with a number of committees involving central and local government, assisting in the development of standards and guidelines.
CSS recognises the importance of sharing knowledge and expertise, working closely together with industry, and being a member of professional associations:
Institute of Inspection Cleaning and Restoration Certification (IICRC)
New Zealand Institute of Environmental Health Inc (NZIEH)
The New Zealand Demolition & Asbestos Association (NZDAA)
CSS is giving back to the community:
Westpac Helicopter Trust
Auckland Special Children's Christmas Party
Going Bananas Show, Brain Injured Children
Young cyclists –
Jayden Kuijpers contesting the 8th Junior Men's Nations Cup, the Tour de l'Abitibi in Canada

Jenna Merrick, NZ rep in the Bahamas for the Youth Commonwealth Games (4th and 7th overall placings)
You can trust the experts who can provide you with the most up-to-date equipment, technologies and personnel to deal with any contamination problem.
Hospital and Healthcare Decontamination Services
Independent Testing Services
Regular measurement and testing of hospital wards, theatres, laboratories, rooms and equipment is vital in monitoring and checking of bacteria levels in the decontamination process.
Contaminated Site Solutions can offer this as a regular, independent service that's able to identify the build-up of harmful organisms before an outbreak occurs.
Ultrasonic Cleaning Service
Contaminated Site Solutions Ultrasonics System uses the application of mechanical sound waves to the cleaning process. Ultrasonic cleaning is state-of-the-art technology. It utilises a digital generator powering transducers submerged in a tank of hot water.
Single or multiple items can be sterilised, as a regular service and also when tests identify the presence of harmful organisms. As our team is experienced in working in busy hospital wards, there's minimal disruption to the hospital.
HPV Decontamination Technology
Hydrogen Peroxide Vapour (HPV) decontamination technology provides hi-tech room bio-decontamination equipment and services to the healthcare sector. Our technology is an important tool in the battle with Healthcare Associated Infection (HCAI), targeting and eliminating environmentally-associated infection. With the HPV system Waitakere Hospital will be using the most up-to-date decontamination technology available worldwide.
What are the benefits to Hospitals and DHBs?
Scheduled servicing with discounts for multiple use makes for easy budgeting.
The Ultrasonic system provides for proactive biohazard control massively reducing the risk of HCIA outbreaks from inadequately treated hospital supplies such as bed curtains, orthopaedic aids, name tags etc.
HPV decontamination technology and Ultrasonic cleaning are more effective than traditional cleaning techniques.
The HPV decontamination technology isn't just more effective than regular cleaning – it's also quicker. That means quicker turnaround of operating theatres, which in turn could allow more surgical procedures to be carried out, and therefore minimise hospital waiting lists.
Superbug outbreaks can be prevented and treated before they become serious.
Fewer superbug outbreaks mean less disruption to Waitakere Hospital.
Hospital staff are less likely to be affected by superbugs – and regular bugs. That'll mean reduced staff sickness and absences.
Contaminated Site Solutions' Recent Projects and Contracts
New Zealand Fire Service, Police and Forensic Services: fire decontamination services.
Members of the New Zealand Institute of Environmental Health: conference speakers.
The Stellar Trust Inc.: consultants.
Microbiological Consultancies: assessing all forms of bio-deterioration.
Insurance Companies and Insurance Brokers: on all decontamination services – fire, flood, mould, methamphetamine, chemical and biohazard decontamination.